​
Did you know matrescence – the transition from woman to mother – is the most life-changing transformation a woman will ever go through?
​
When we are pregnant, we are encouraged to read all the books and take all the classes to prepare ourselves for giving birth and caring for our baby. But what about motherhood?
When a baby is born, a mother is born!
We must also prepare ourselves for the changes that motherhood brings to us, and how we can use these to truly thrive in motherhood.
​
If we have the knowledge of how matrescence changes us, and tools we can use to keep our brain strong and resilient for the rollercoaster of motherhood, we are prepared!
​
The Ultimate Motherhood Preparation Course is a MUST for all mums to-be. You have booked into antenatal class for your birth and baby, now book yourself into antenatal class for yourself!
​
This 4-week online course teaches a 3-step framework:
1. What matrescence is and how it changes you, especially your brain.
2. Why you must train your brain so you can truly thrive in matrescence and motherhood.
PS. the training is really simple!
3. How to train your brain, with easy, specific exercises, to be strong and resilient thereby creating calm and joy in your matrescence and motherhood life .
​
After completing The Ultimate Motherhood Preparation Course, you will be prepared!
You will know what to expect when you become a mother, and how to handle anything when it pops up.
​
"Why are they not teaching these things to every mum? Why is it all about the baby?
I saw my friends struggle when they became mums and I didn't want to take any chances. This course is incredible! It set me up so well for the craziest ride of my life - motherhood.
Pregnant mums, do this course! It will be the best thing you do for yourself." - Laura M
​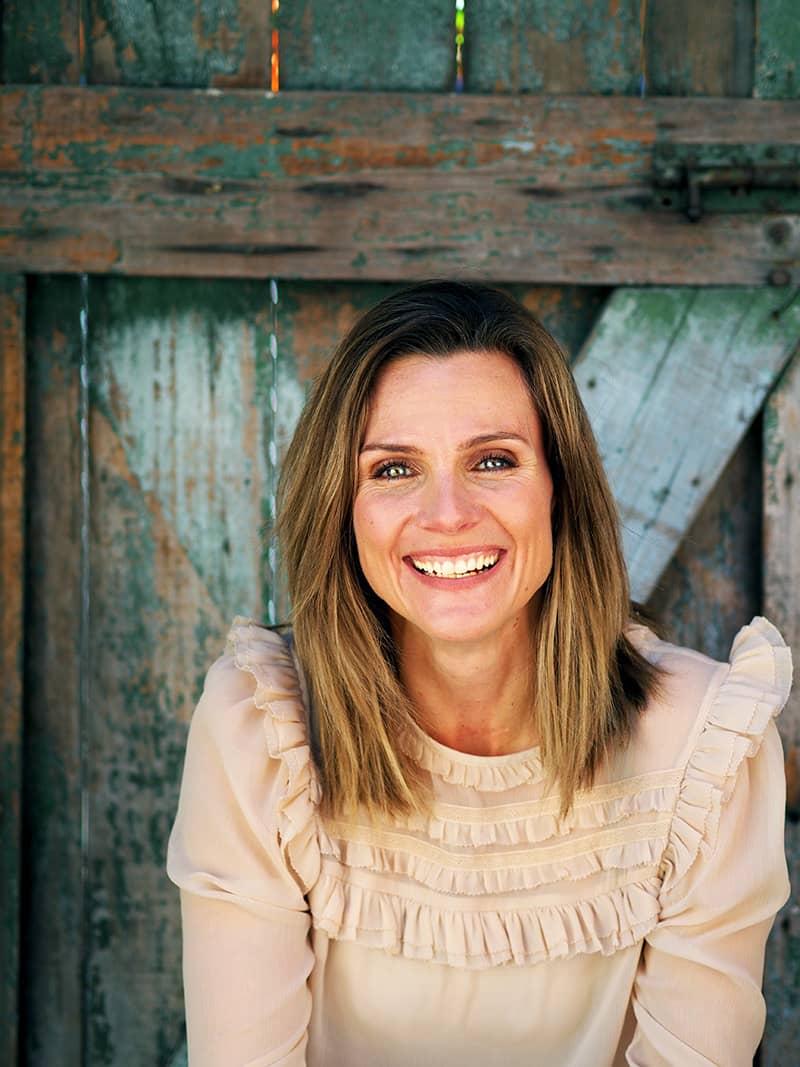 A little about your facilitator for the course…
Hi, I'm Dr Jen – mother of 3, neuroscientist, researcher, author and creator of Tough Mothers.
I'm a mum, first and foremost. I know how hard motherhood can be, I have had my fair share of struggles - stress, severe anxiety, overwhelm, you name it. I now also know you don't need to suffer like that, and you can be happy and thriving in motherhood.
Let me teach you everything I learnt and know about matrescence - the developmental transition a woman goes through when she becomes a mother, how it changes us (in particular our brain) and how we can prepare ourselves in the best way to truly thrive in motherhood (by training our brain to be strong and resilient). This is known as neuroplasticity. Please don't freak, it sounds much more complex than it is. It's actually really simple!
I have been researching neuroplasticity - the brain's ability to change itself as a result of our experiences and actions - for over 20 years. I have a PhD in neuroscience and a degree in Psychotherapy. But what qualifies me most is I have been there! I know matrescence intimately, and I really suffered after I had my third baby. I also know that unless we learn about how to prepare our brain for motherhood the potential to lose ourselves, struggle or become bewildered is huge. I was there. It sucks!
Don't let yourself get there!
Just like you wouldn't have your baby without knowledge about what to expect and what you can do to make it a great birth experience, nor should you go into motherhood without doing a course on matrescence and how to use this life-changing time to create the motherhood life you have always dreamed of.
I CAN'T WAIT FOR YOU TO JOIN US.
​
Be sure to sign up so we can let you know of our new course schedule.
Courses are online and run for 4 weeks.
Participation is in your own time with scheduled live sessions with Dr Jen.
​