​
THERE IS NOTHING WRONG WITH YOU, MAMA!
​
What you are experiencing is a normal part of matrescence - the transition into motherhood.
​
Matrescence is the most life-changing transformation a woman will ever go through!
Yet, we are not taught about it before we become moms.
In fact, most women enter motherhood completely unaware that there is a transition into motherhood, and how it will change them. We are left confused, stressed worried, anxious and depressed when suddenly we feel complelty different: physicially, psychologically, emotionally and spiritually.
​
How do I know this?
Because I experienced it myself.
I felt overwhelmed, anxious, less-than and completely lost in motherhood. My motherhood life was nothing like I had imagined, and I was not the mom I thought I would be. I wondered: what is wrong with me????
​
Can relate to this?
​
When a baby is born, a mother is born!
You will change, especially your brain, but there is nothing wrong with you! You just need to understand the matrescence transition and how you can train our brain to be strong and resilient for the rollercoaster of motherhood. You can feel truly happy and thrive in motherhood, you just need the right knowledge and tools.
​
The Master Yourself in Motherhood Course is a MUST for all mums who want to thrive and feel truly happy in motherhood. All the mums that feel they are going through the motions of motherhood; simply surviving and not thriving. The mums that want more, who understand motherhood is a role in their lives and there is a strong, corageous woman underneath who is more than mum. And the mum that wants to find her new self in motherhood.
​
This 4-week online course teaches a 3-step framework:
1. What matrescence is and how it changes you, especially your brain.
2. Why you must train your brain so you can truly thrive in matrescence and motherhood.
PS. the training is really simple!
3. How to train your brain, with easy, specific exercises, to be strong and resilient thereby creating calm, joy and happiness in your motherhood life, allowing you to thrive.
​
After completing The Ultimate Motherhood Preparation Course motherhood will be easier. Because you'll be prepared with information and tools to master yourself in this most challenging role. You will be happy and thriving again.
WHEN WE THRIVE, OUR CHILDREN THRIVE, THE WORLD THRIVES.
​
""If motherhood is not what you expected or what you want it to be, you have to see Dr Jen. She is knowledgeable, nurturing and kind. Mom life is so much easier now." - Sarah K
​
"Jen taught me things about my brain I never knew. Working with her changed me in the most amazing way. My boys love the mommy I've become. I'm actually happy " - Annabel F
​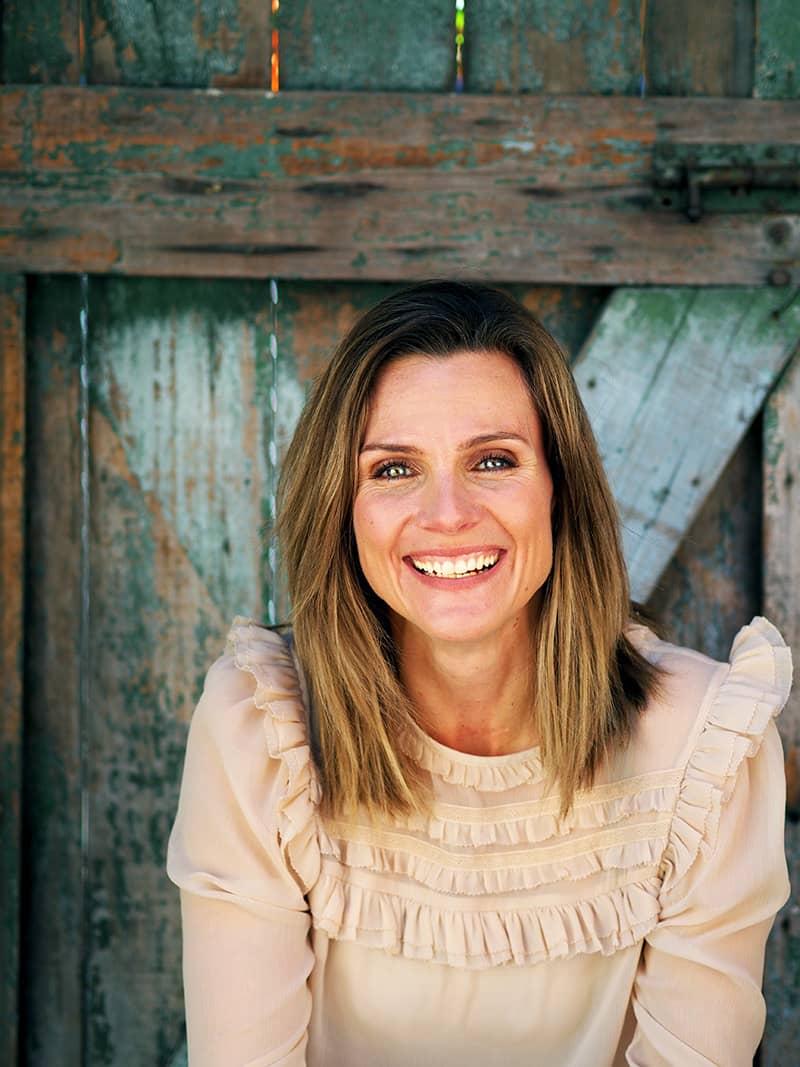 A little about your facilitator for the course…
Hi, I'm Dr Jen – mother of 3, neuroscientist, researcher, author and creator of Tough Mothers.
I'm a mum, first and foremost. I know how hard motherhood can be, I have had my fair share of struggles - stress, severe anxiety, overwhelm, you name it. I now also know you don't need to suffer like that, and you can be happy and thriving in motherhood.
Let me teach you everything I learnt and know about matrescence - the developmental transition a woman goes through when she becomes a mother - how it changes us (in particular our brain) and how we can prepare ourselves in the best way to truly thrive in motherhood (by training our brain to be strong and resilient). This is known as neuroplasticity. Please don't freak, it sounds much more complex than it is. It's actually really simple!
I have been researching neuroplasticity - the brain's ability to change itself as a result of our experiences and actions - for over 20 years. I have a PhD in neuroscience and a degree in Psychotherapy. But what qualifies me most is I have been there! I know matrescence intimately, and I really suffered after I had my third baby. I also know that unless we learn about how to train our brain for motherhood the potential to lose ourselves, struggle or become bewildered is huge. I was there. It sucks!
Don't let yourself live there!
Just like you wouldn't raise your baby without knowledge about what they need to thrive, nor should you go through motherhood without knowing and implementing what makes you thrive. Don't wait for better days to magically appear, create them!
I CAN'T WAIT FOR YOU TO JOIN US.
​
Be sure to sign up so we can let you know of our new course schedule.
This course is online and runs for 4 weeks.
Participation is in your own time with scheduled live sessions with Dr Jen.
​